Where to Find Affordable Volkswagen Tire Services in Olympia, WA
Want to make sure that you are getting the best tire service for your Volkswagen? Rely on the pros at Volkswagen of Olympia to get the job done. We provide top tire service for all Volkswagen models. Whether you drive a Passat or a Tiguan, we offer all types of affordable tire services. Proudly serving the Olympia, Tumwater, WA, North Olympia, WA, and Lacey, WA areas, we are ready to go the extra mile for you.
---
Volkswagen Tire Center
Tires are an important part of your vehicle. With quality tire service, you can be sure that your vehicle will perform in all weather conditions. Our service center offers a full range of tire services performed by Volkswagen trained technicians. Whether you need a tire rotation service or a new set of tires, we will be able to provide fast and affordable services.
A look at our tire services
Here is a look at the tire services that we offer at Volkswagen of Olympia:
Tire Rotation
You want to make sure that you get even wear on all of your tires. We can provide front wheel and full tire rotation services on any Volkswagen model. It is recommended that you have your tire rotation service every 7,500 miles for top performance and tire longevity.
Learn More
Wheel Alignment
Get a great ride and better control with our wheel alignment service. Over time, your vehicle's original wheel alignment needs attention. Make sure this service is performed every three years.
Learn More
Tire Repair
Sometimes, you don't need to buy a new replacement tire. We can perform tire repair on minor punctures on the tread.
Learn More
Tire Inspection
Going on a big road trip soon? Make sure that your tires are in top shape. Our service department can perform a full tire inspection to ensure that your tires are ready to handle the trip.
Learn More
As one of the top tire service centers in the area, we are ready to provide you with fast, professional service that exceeds your expectations. No matter what tire service you need, rely on our Volkswagen trained technicians to get the job done. We also offer a full line of summer, winter, performance, and off-road tires for all Volkswagen models. Our service center will be able to offer fast installation service to get you back on the road quickly.
Tires for sale at our Volkswagen Service Center
We have great prices on all our tires. Don't wait until it is too late. Our team is always ready to provide you with top tires at an affordable price along with fast installation.
Tire sales in Olympia, WA
Visit Volkswagen of Olympia for top tire service. Call to schedule your appointment or stop by. We're ready to be your "go-to" team for top tire service.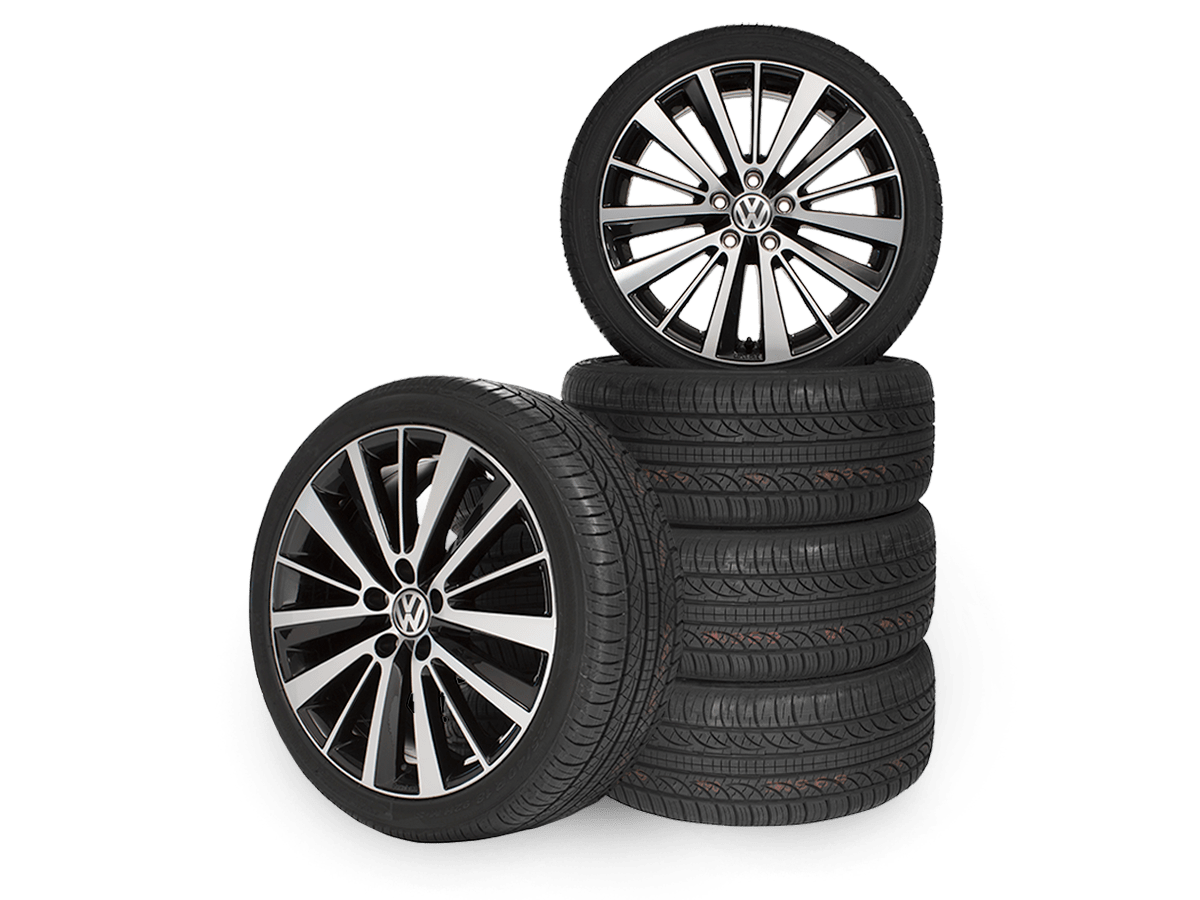 Complimentary Amenities
WiFi
TV
Shuttle within Olympia, Lacey & Tumwater
Car Wash Voucher
Starbucks Coffee
Near Mall, Theatre & Dining
Coffee Bar with Cocoa, Cider & Snacks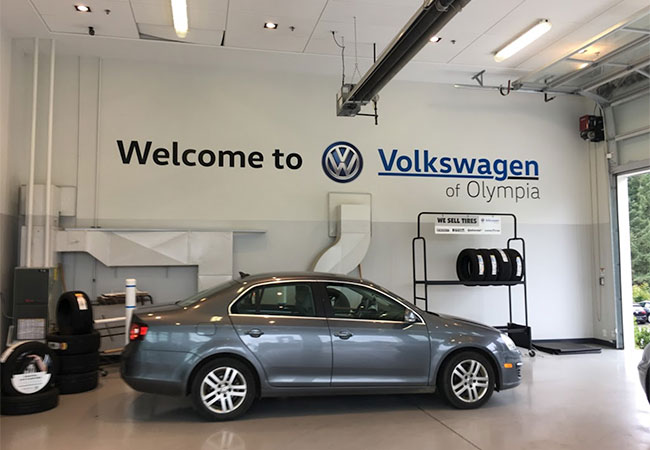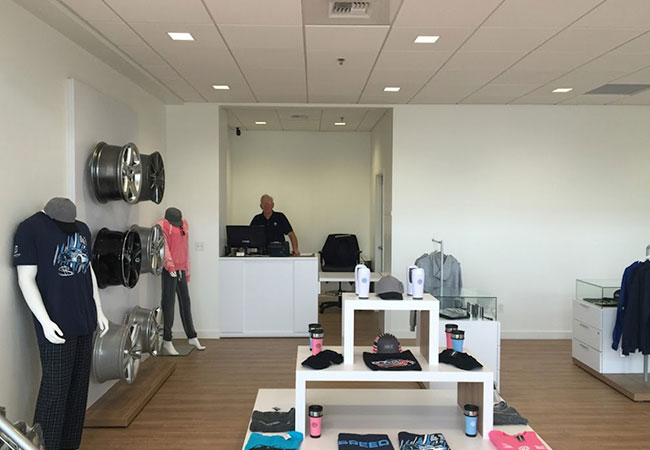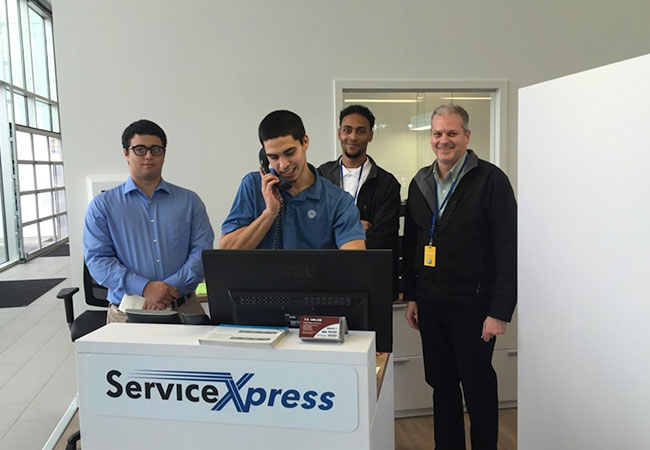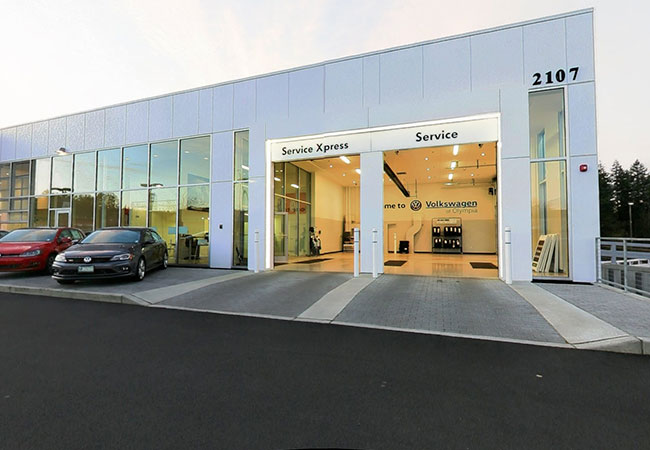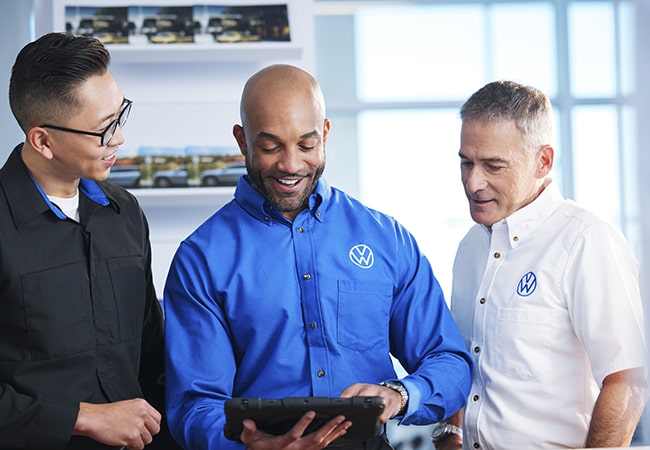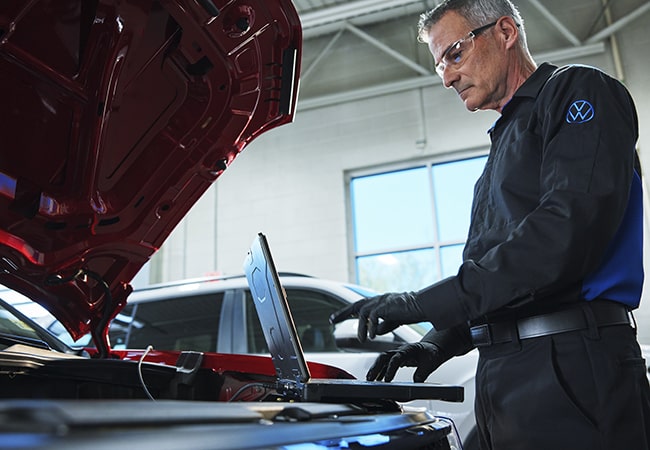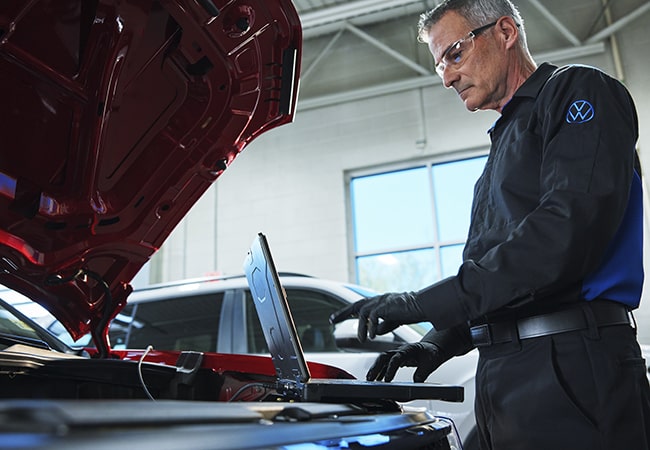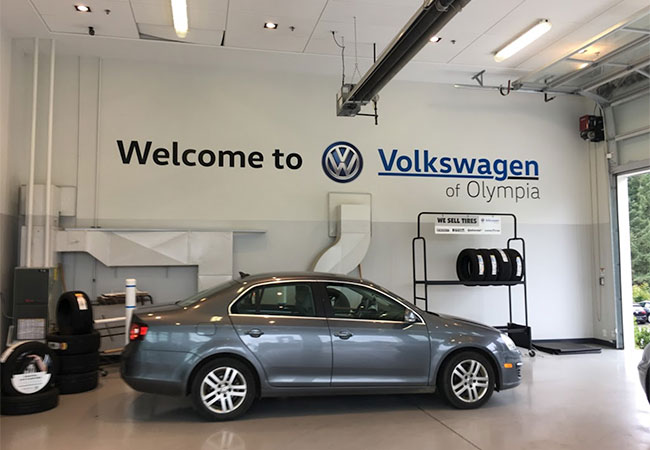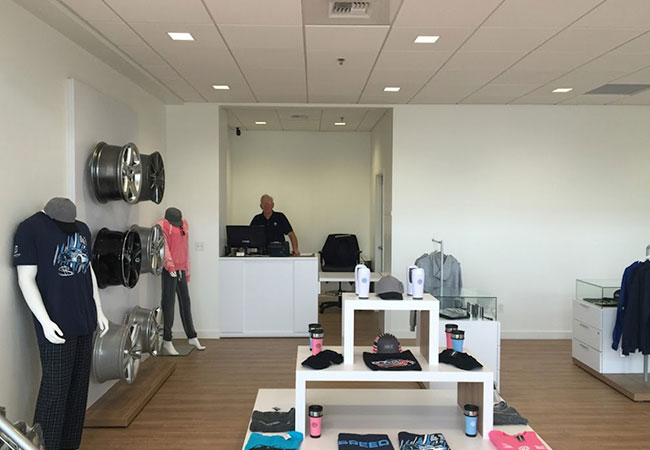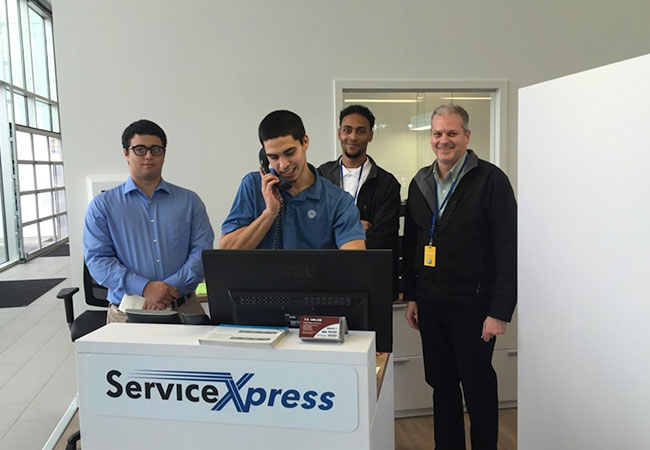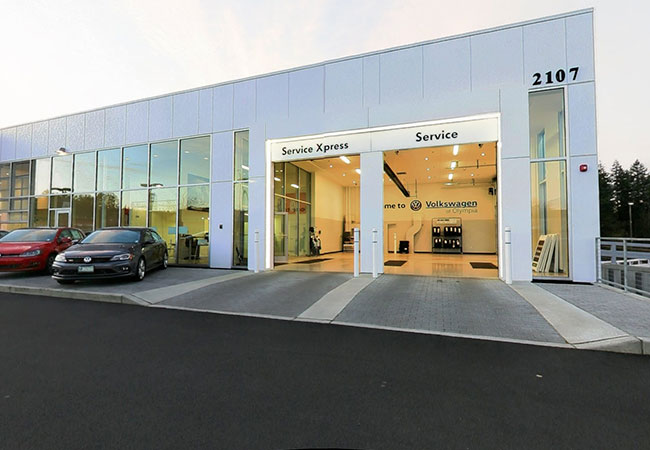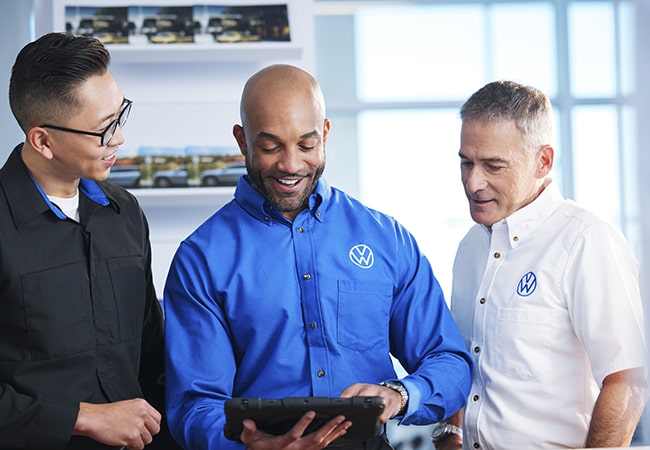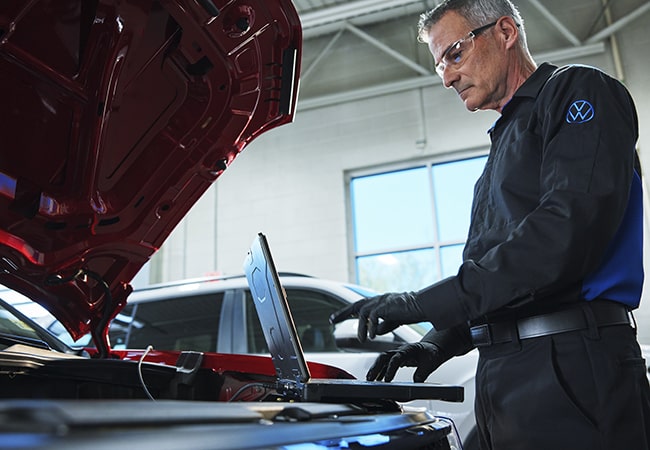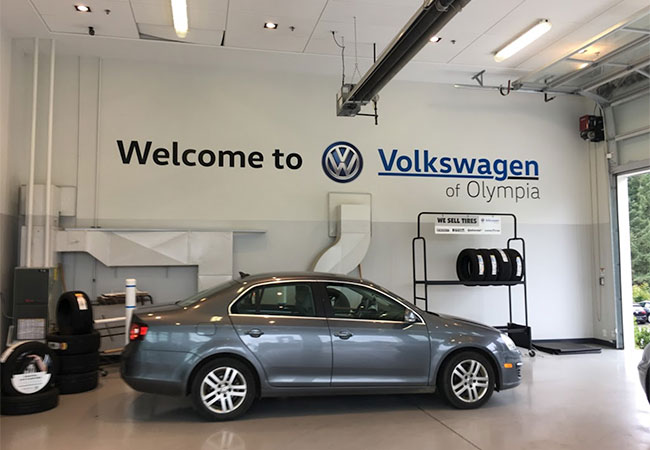 Volkswagen of Olympia

2107 Cooper Point Road SW
Olympia, WA 98502