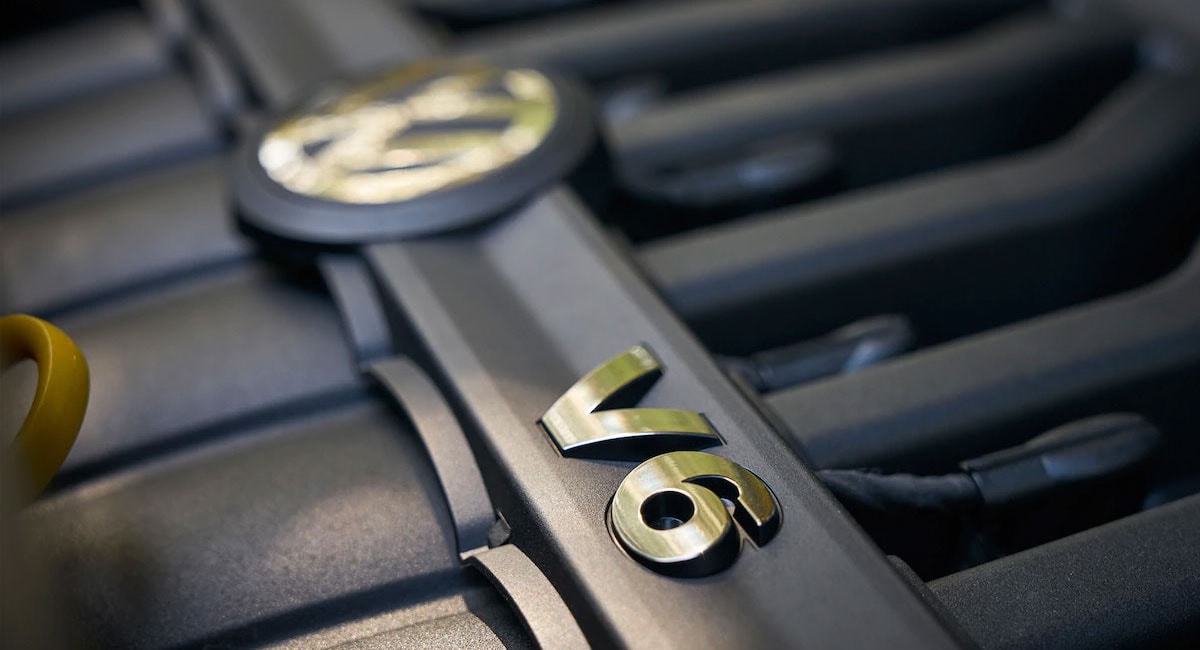 Engine Cooling & Coolant Fluid 101 
Internal combustion engines require a cooling system that helps reduce engine temperatures and promote engine performance within the factory-specified temperature range. Sponsoring thousands of small explosions every minute, the engine can get really hot, really quickly without a Cooling System at peak performance. The Cooling System has several components that work together circulating coolant fluid that dissipates heat away from the engine and out the radiator. 
Although the water pump is like the heart of the cooling system, coolant fluid is the blood. Coolant fluid circulates through the engine and the cooling system repeatedly coming into contact with various plastics and rubbers prone to wear and tear. In short, Coolant Fluid becomes contaminated over time and needs to be exchanged to restore peak performance. The most significant consequence of contaminated Coolant Fluid is engine overheating. Prevent a catastrophic outcome for your engine with a Coolant Fluid Exchange Service today at VW of Olympia.

What are the Warning Signs of Faulty Coolant Fluid?
When Coolant Fluid breaks down, it also loses its ability to absorb and dissipate heat properly. At VW of Olympia, we recommend Coolant Fluid Exchange at the recommended maintenance schedule, but it's also important to monitor your vehicle for any of the warning signs of faulty Coolant Fluid. 
Here are several of the most common warning signs of contaminated Coolant Fluid: 
Engine is running hotter than normal 
Engine overheating 
Coolant leaking 
Repeated need to top off the coolant fluid
Smelling coolant (sweet odor)
Genuine VW Value at VW of Olympia
If you have any of these warning signs, there's a problem with the cooling system and coolant fluid. VW of Olympia invites you to bring your VW car, minivan, truck, or SUV for a Service Xpress Coolant Fluid Exchange Service without an appointment. Allow us to assign the Coolant Fluid Exchange Service to one of our VW-Certified Technicians that knows your specific vehicle like it's their own. The VW-Certified Technician will remove the old Coolant Fluid and exchange it with genuine VW Coolant Fluid to restore peak engine cooling. VW of Olympia is conveniently located within a short drive of Lacey, WA & Tumwater, WA.
Service Hours
Monday

7:00AM - 6:30PM

Tuesday

7:00AM - 6:30PM

Wednesday

7:00AM - 6:30PM

Thursday

7:00AM - 6:30PM

Friday

7:00AM - 6:30PM

Saturday

8:00AM - 5:00PM

Sunday

8:00AM - 5:00PM