Volkswagen Full Synthetic Oil Change
There's something a little different about Volkswagen drivers. Some people think of us strange with how much we love our cars, but then again they just don't understand what V-Dub Love really means. Whether this is your first VW (welcome to the family!) or your first one since the last redesign, you know that routine oil and filter changes are one of the most important services you can get done on you Volkswagen to extend it's drivability and performance. There are many types of oil on the market today. From the conventional to high-mileage to synthetic, each type of oil offers something different.
Why Synthetic Oil?
Synthetic oil is made when crude oil is modified with various chemicals and additives to not only last longer but to also enable your Volkswagen to perform at its peak while avoided excess wear and tear on your engine. Synthetic oil has also been proven to be able to make its way throughout your entire engine quickly, despite dramatic temperature fluctuations. So regardless of if we're in the middle of a balmy Washington summer or in the midst of a frozen winter, the burn off rate of synthetic oil is engineered to keep sludge build-up out of your engine.
The Benefits of Routine Certified Synthetic Oil Changes
The OEM Synthetic Oil we use at Volkswagen of Olympia has been formulated to utilize special additives that help clean your engine between recommended oil changes. You want another benefit of using fully synthetic oil? Synthetic oil has shown to be able to
improve your fuel economy by 2% and lower your carbon dioxide emissions
. Yes, by using synthetic oil you are taking your Volkswagens fuel economy from "great" to
"even better"
!

Here at Volkswagen of Olympia, we take pride in being your go-to for all your VW needs. We are here to be with you through every step, every adventure, of your Volkswagen ownership. So give us a call! While you wait in our comfortable waiting area, try some of our complimentary cocoa, cider, snacks and even Starbucks coffee. Connect to the Wi-Fi, or catch up on some TV with us! If you'd rather get going with your day, our shuttle service operates within Olympia, Lacey and Tumwater. We understand how alluring a trip to Capital Mall is just as much as we know that life does not always stop for us when our Volkswagens need some TLC.
Schedule Service
Complimentary Amenities
WiFi
TV
Shuttle within Olympia, Lacey & Tumwater
Car Wash Voucher
Starbucks Coffee
Near Mall, Theatre & Dining
Coffee Bar with Cocoa, Cider & Snacks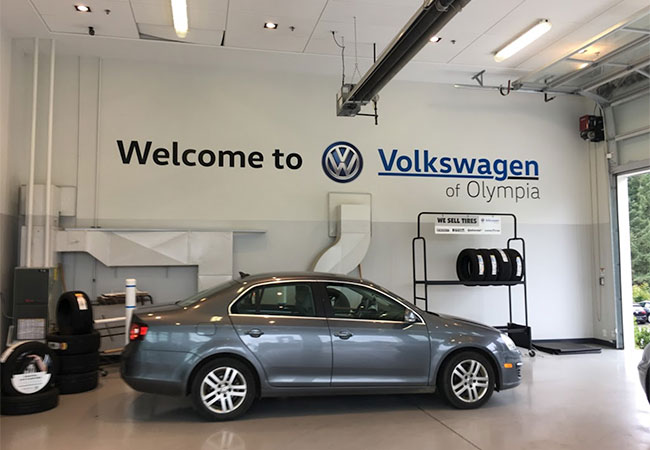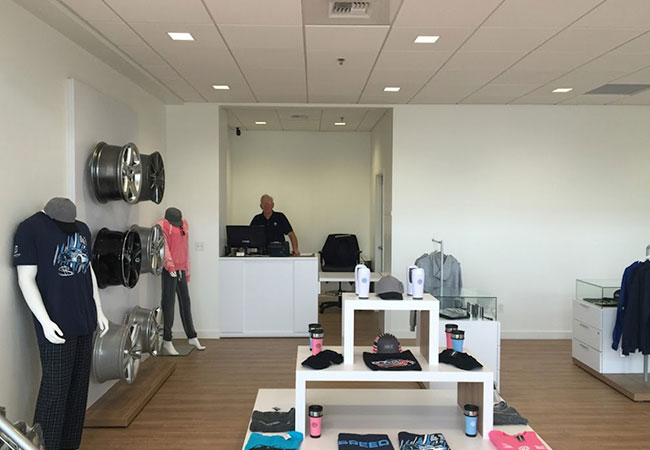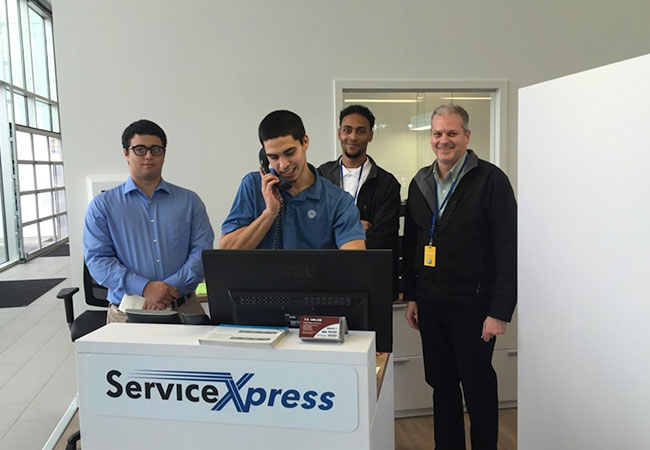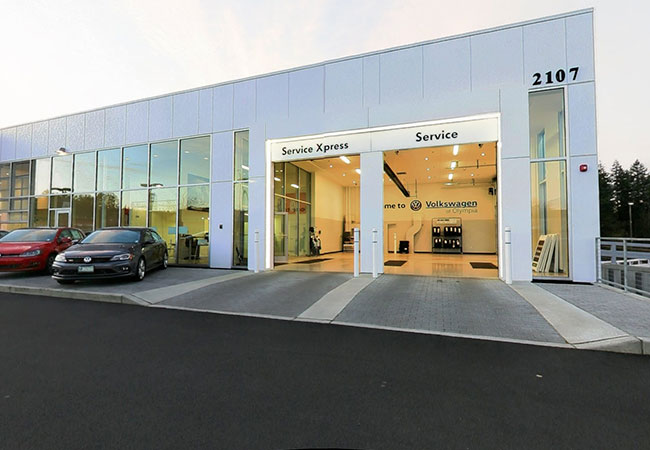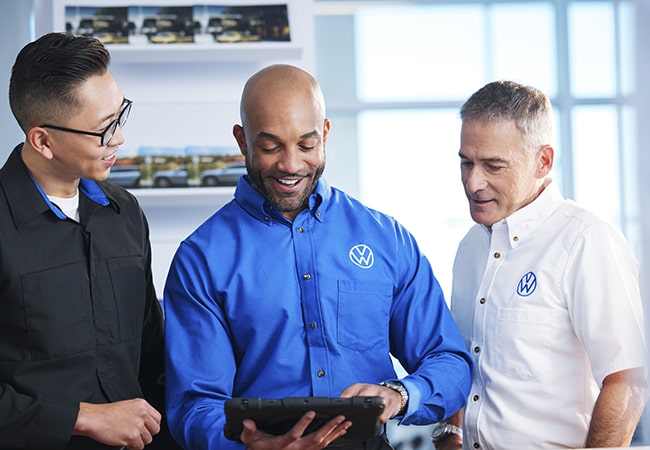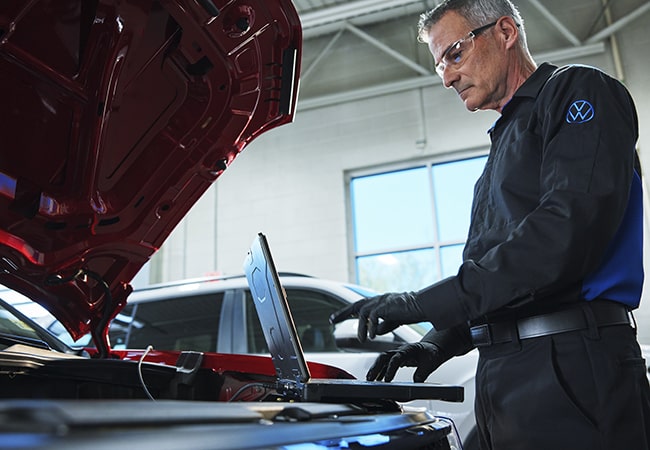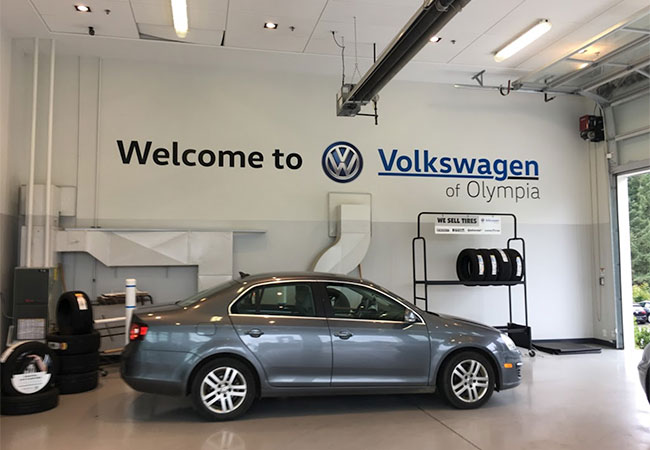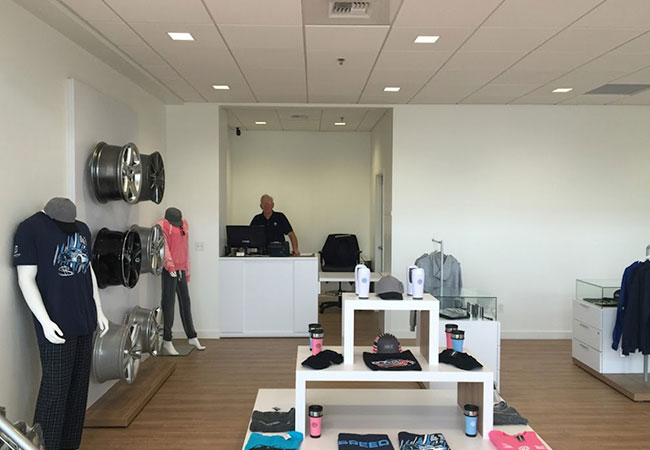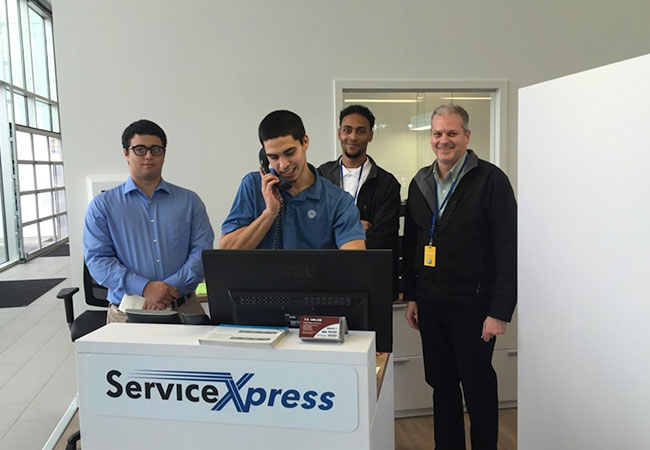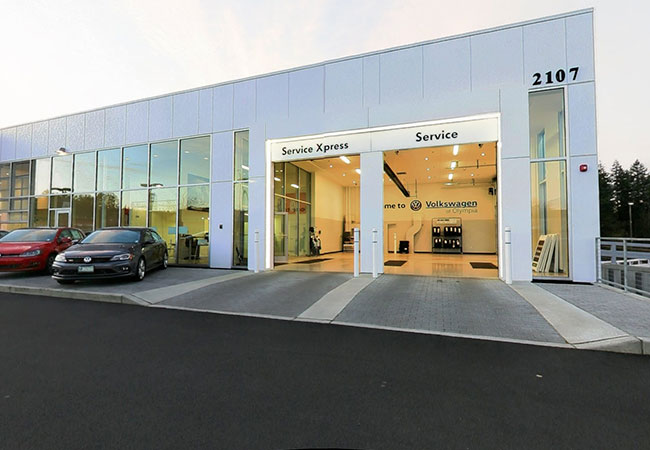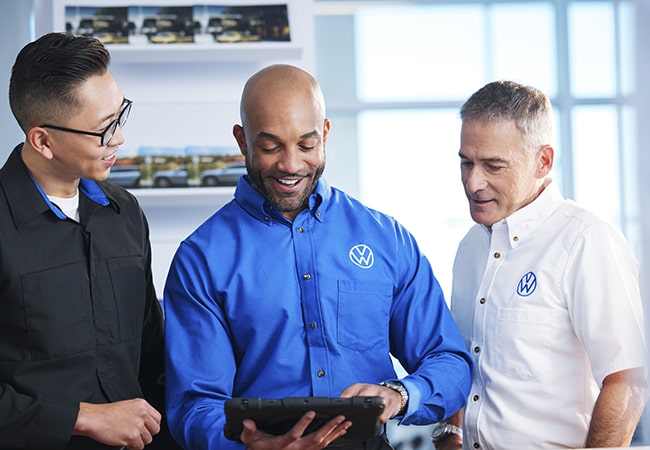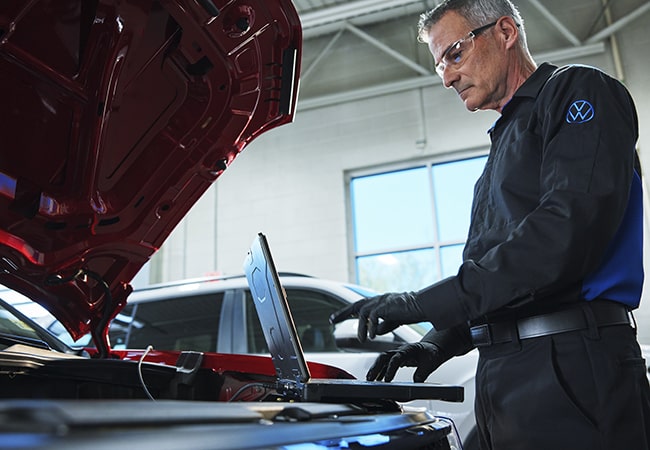 Volkswagen of Olympia

2107 Cooper Point Road SW
Olympia, WA 98502