Multi-Point Inspection Service
 Volkswagen Multi-Point Inspection Service of Olympia
 Without a doubt, following the routine maintenance as outlined by Volkswagen in your owner's manual is the most responsible thing you can do as a Volkswagen owner. Changing your oil at regular intervals and keeping your filters clean does wonders for prolonging your engine. It's a fact. However, there are more components than just your engine that keep your Volkswagen running smoothly. That's why here at Volkswagen of Olympia, we are proud to offer the Volkswagen Multi-Point Inspection Service. 
What is a Multi-Point Vehicle Inspection?
A Multi-Point Inspection is a visual inspection done by one of our Volkswagen Certified Technicians to ensure the safety of your vehicle while keeping you informed of certain services and system conditions to keep costly surprises at bay. We'll notate the severity of wear and tear of several elements of your Volkswagen so you can plan your services, repairs or replacements accordingly. A few items we'll check out during the Multi-Point Inspection process are:
Brakes: we'll inspect the thickness of the brake pads to make sure the wear patterns are even
Fluids: checking fluid levels, brake lines, and fluid leaks
Lights: operability of headlights (low and high beams), tail lights, interior lights, hazard warning lights, etc.
Schedule a Multi-Point Vehicle Inspection Service
When we perform the Volkswagen Multi-Point Inspection Service, we will also provide you with an easy to read a print out of our findings for your records. At VW of Olympia, we want you to be able to enjoy every moment of your Volkswagen. That means from the moment you drive it off our lot, to every adventure in-between services. We have been proudly serving the Olympia, Tumwater and Lacey areas for years, and we look forward to showing you how we have taken Volkswagen servicing to the next level! So when you think it might be time for a Volkswagen Multi-Point Inspection, give us a call! And while you wait, enjoy some Starbucks coffee, cider or snacks at our coffee bar while you connect to our complimentary Wi-Fi! Schedule a service appointment and we'll assign an expert technician to the job that knows your vehicle inside and out.
Schedule Service
Complimentary Amenities
WiFi
TV
Shuttle within Olympia, Lacey & Tumwater
Car Wash Voucher
Starbucks Coffee
Near Mall, Theatre & Dining
Coffee Bar with Cocoa, Cider & Snacks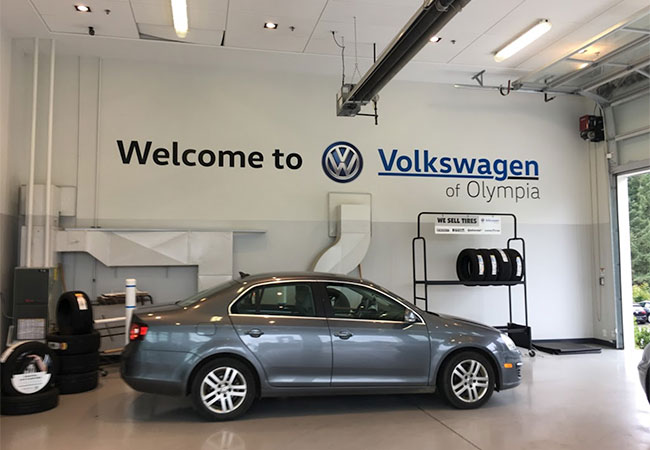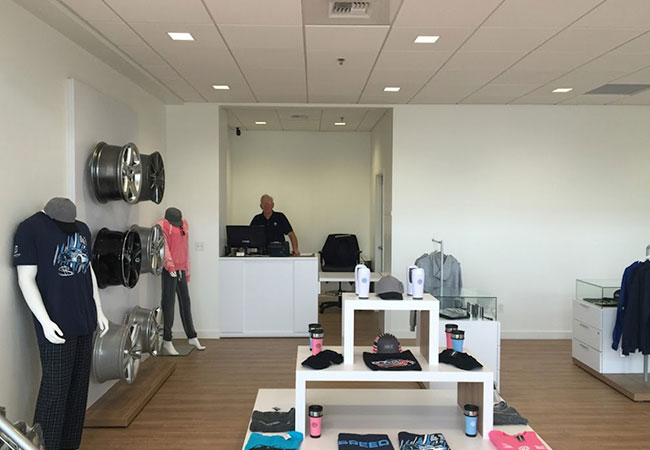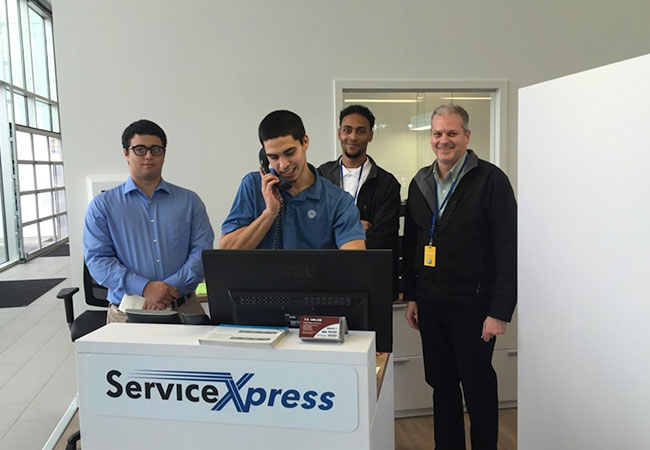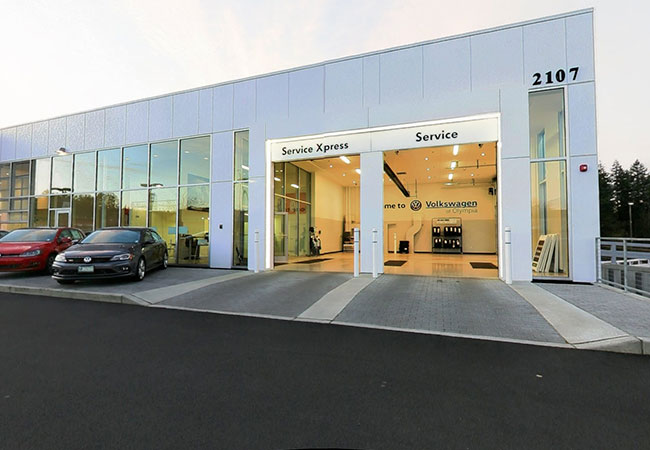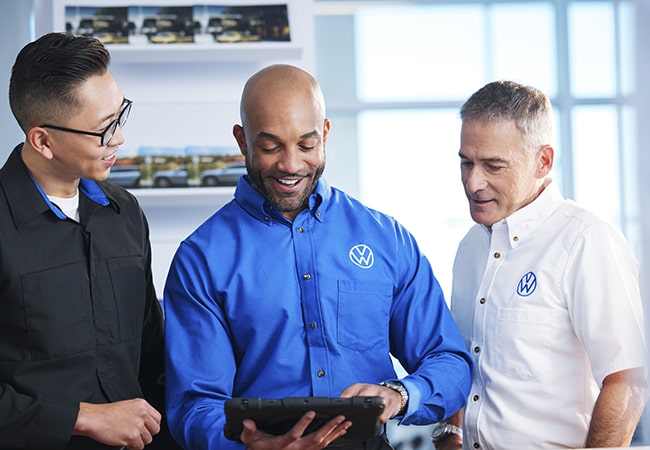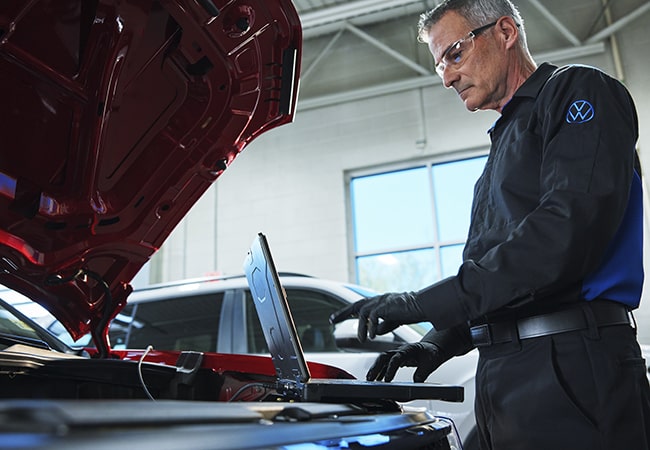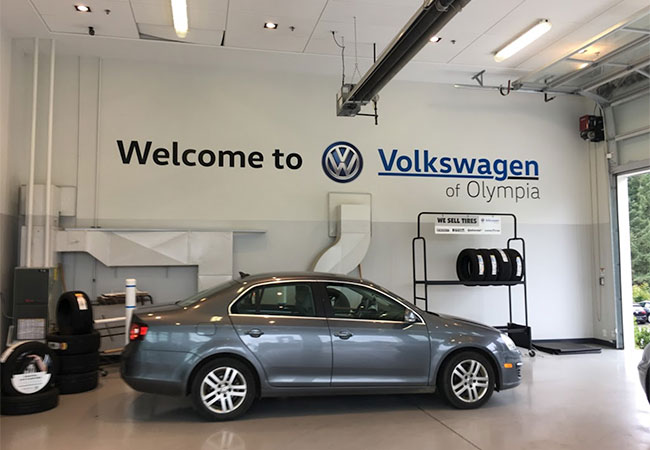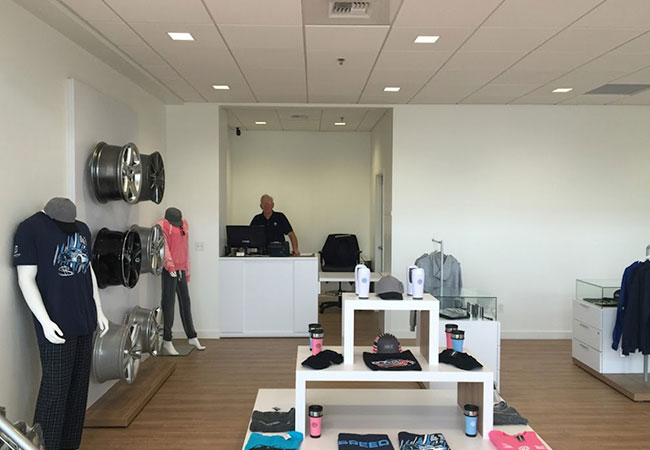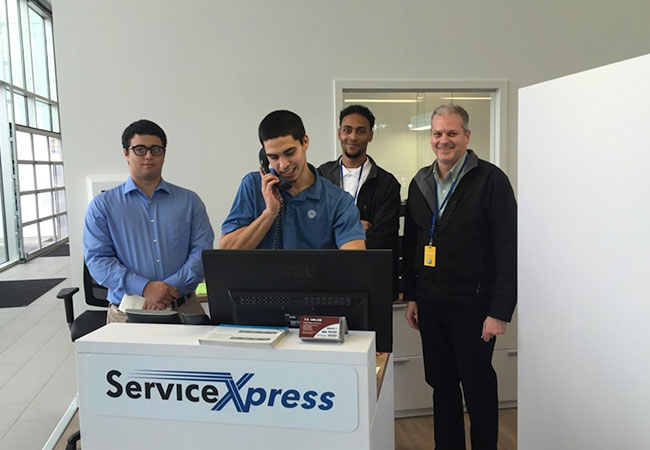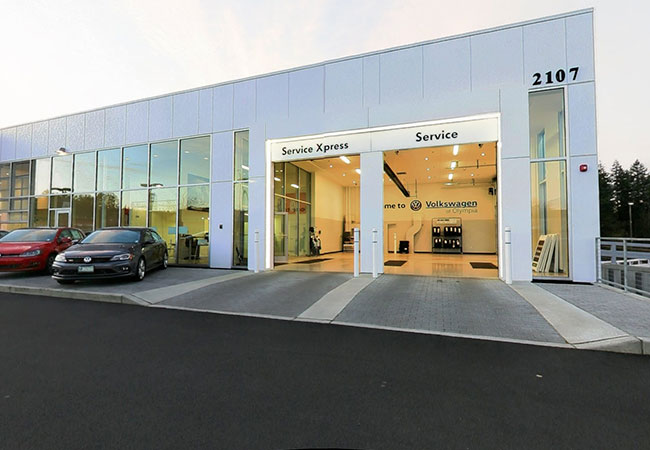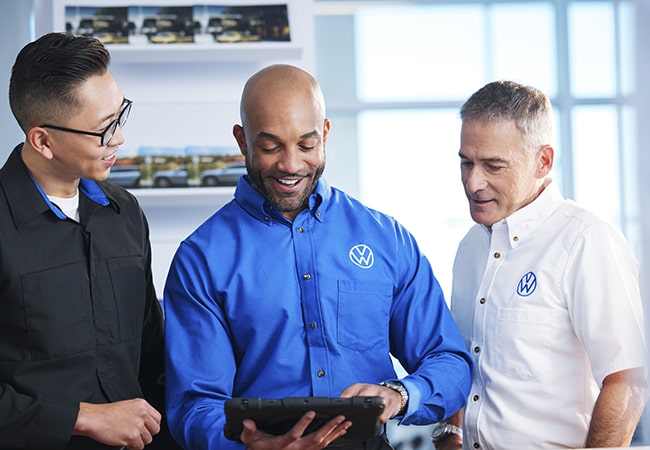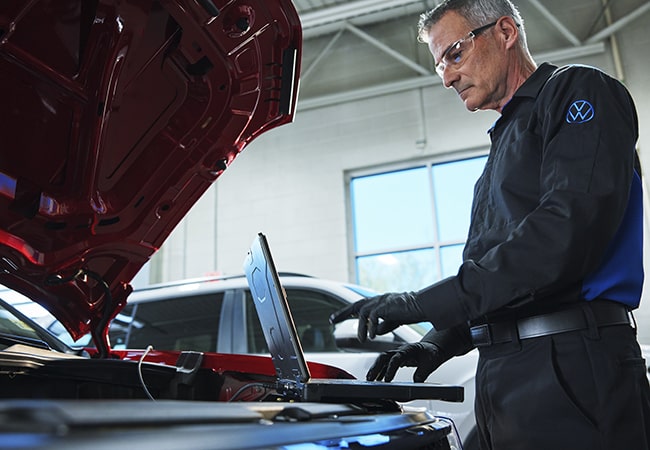 Volkswagen of Olympia

2107 Cooper Point Road SW
Olympia, WA 98502