Reserve Your Volkswagen ID.4 All Electric SUV in Washington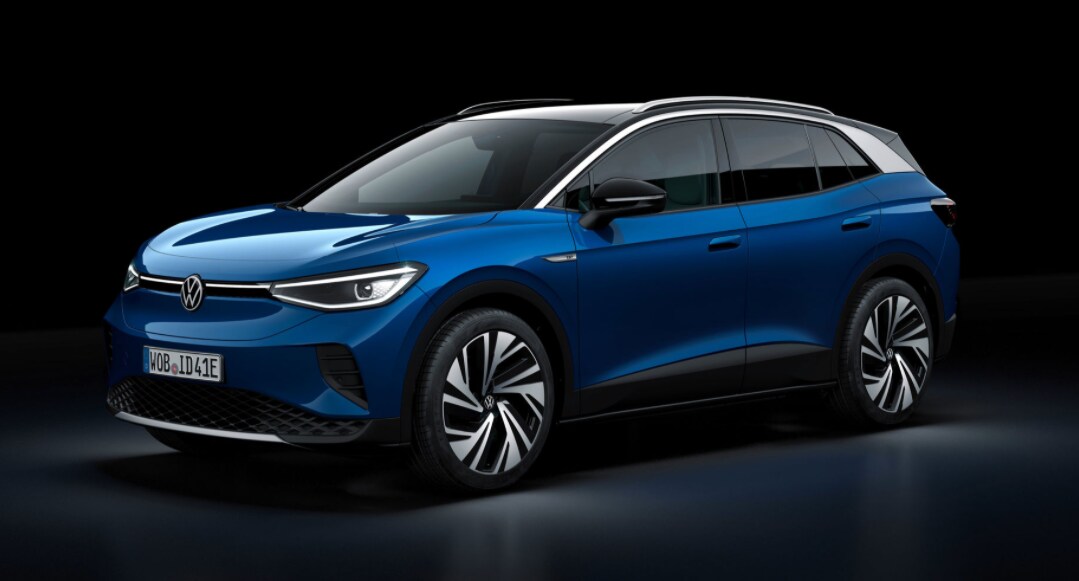 "Electric for the millions, not the millionaires."
Volkswagen's first electric compact SUV, the VW ID.4, is here! Contact us to reserve your Volkswagen ID.4 for a small $100 refundable deposit. We are extremely excited for this new all electric SUV that will offer drivers a luxurious electric vehicle experience at an affordable price.