VW Battery Services in Olympia, WA
Every Volkswagen model with an internal combustion engine relies on a battery to start the engine as well as to power accessories when the engine is off. At Volkswagen of Olympia, we also know that the greatest threats to a battery are extreme temperatures and significant temperature change across seasons. As summer heats up in Washington, we have been thinking about the condition and performance of your vehicle's battery.
We provide a broad selection of Battery Services guaranteed to maintain your battery from beginning to end of its service life. We proudly provide unsurpassed VW Battery Services for our customers from Olympia, Tumwater, North Olympia, and Lacey, WA.
Need Your Battery Inspected?
The Battery is vital to engine starting and providing voltage to electrical components. When a battery's performance begins to decline, the problem will only worsen over time until the battery neither holds a charge nor provides the electricity needed for electrical components.
Electric accessories have poor performance
Headlights are dimmer than usual
Slow engine cranking
Hard engine starting
Engine backfires
Turning the ignition key, it only clicks
Need to press the fuel pedal to start the engine
Schedule Service
Battery Services We Provide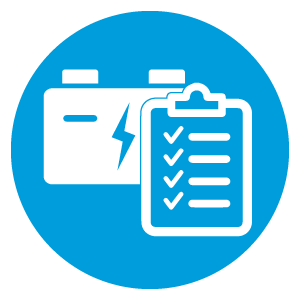 Battery Testing - Our Volkswagen Certified Technician will use specialized tools to test reserve capacity and cold-cranking amps to ensure that they are at factory specifications. A defective battery can get referred for a battery replacement service.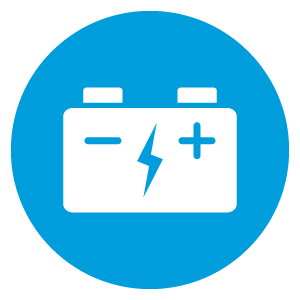 Battery Replacement - When a battery requires replacement, our VW Certified Technician will remove the old battery and replace it with a new VW-approved battery from our Parts Department.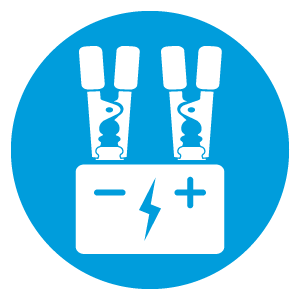 Battery Charging System - Our Volkswagen Certified Technician will use specialized diagnostic instruments to test the battery charging system with an emphasis on the alternator's capacity to recharge the battery. Defective components causing poor battery charging can get repaired or replaced as needed to restore peak battery performance at factory specifications.
---
Battery Services Overview
To provide world-class battery services, we are prepared to provide your vehicle's battery with any service imaginable to ensure it remains at peak performance, reliability, and the longest life possible.
Schedule Service
Complimentary Amenities
WiFi
TV
Shuttle within Olympia, Lacey & Tumwater
Car Wash Voucher
Starbucks Coffee
Near Mall, Theatre & Dining
Coffee Bar with Cocoa, Cider & Snacks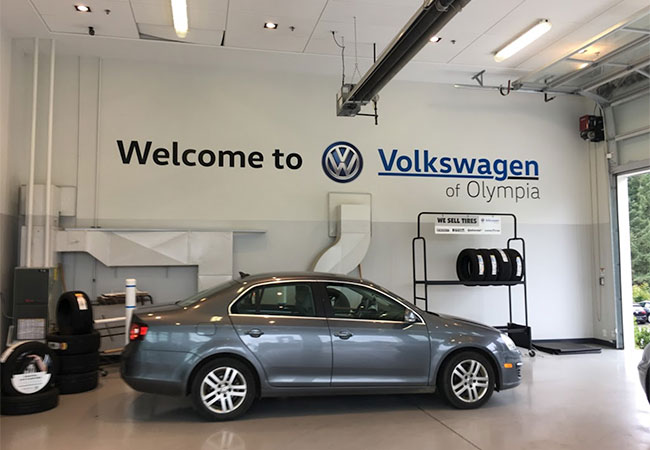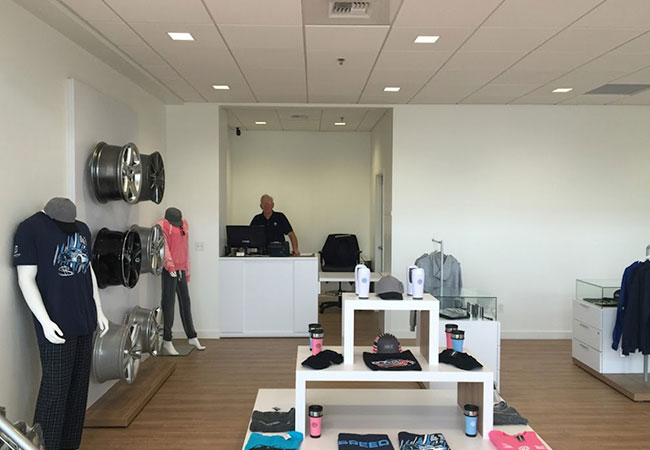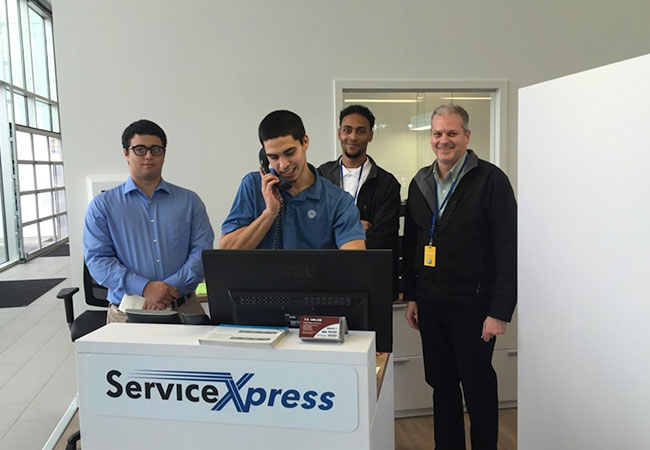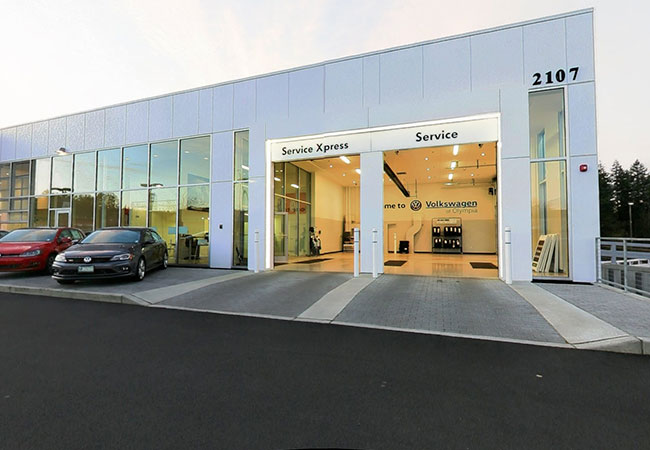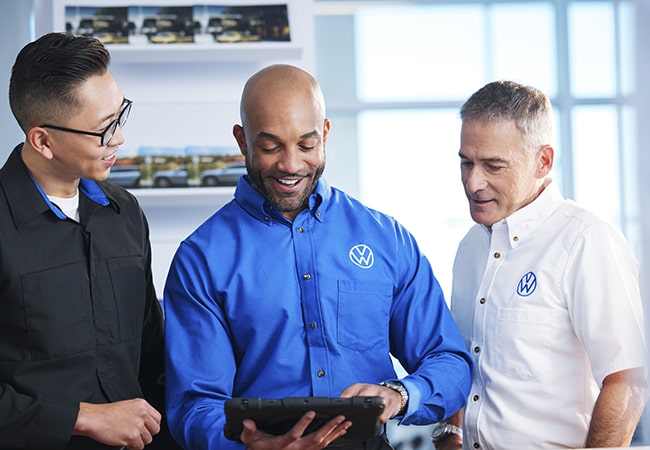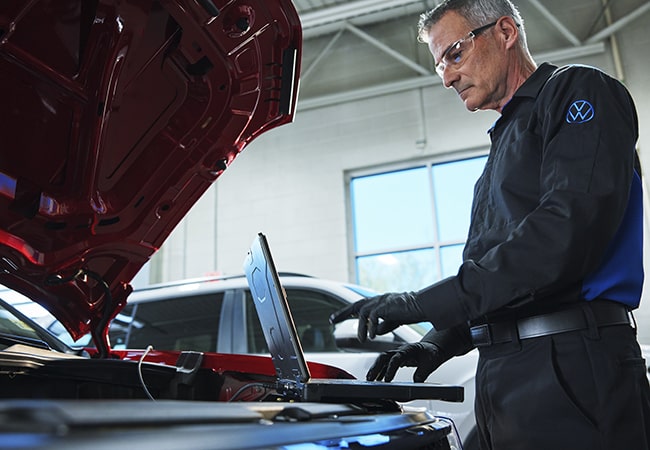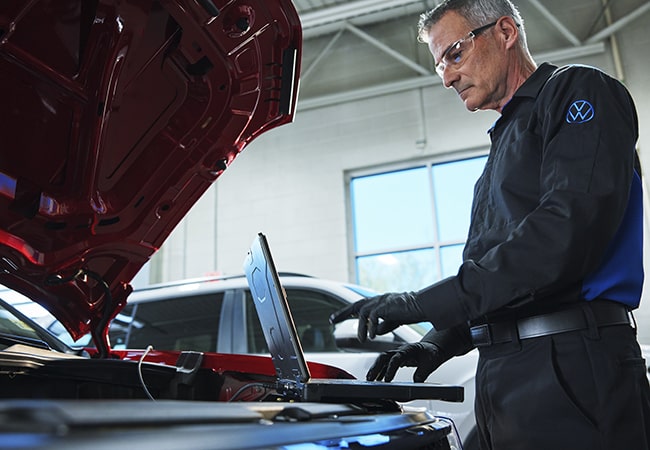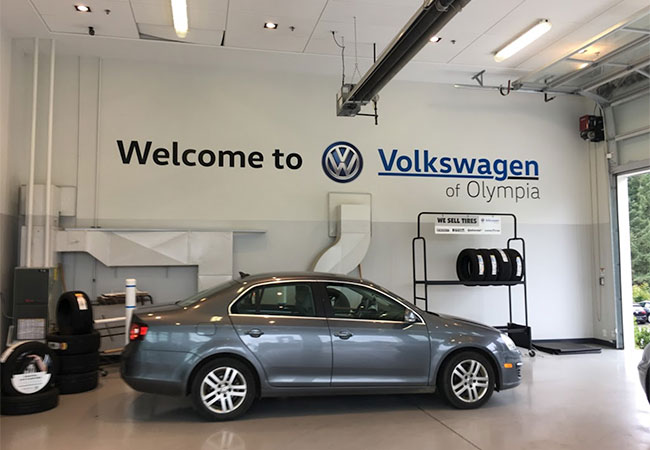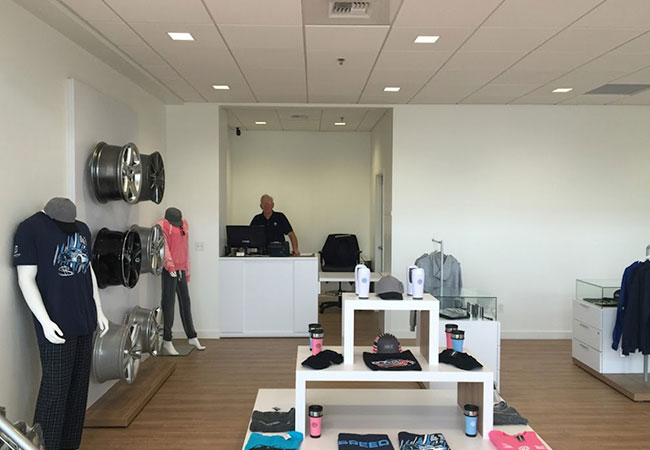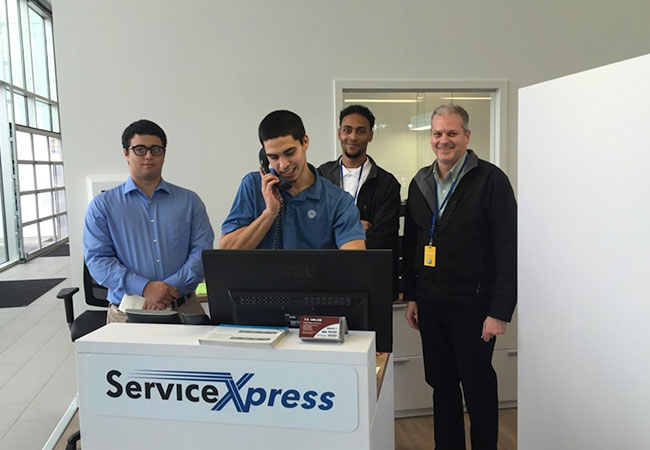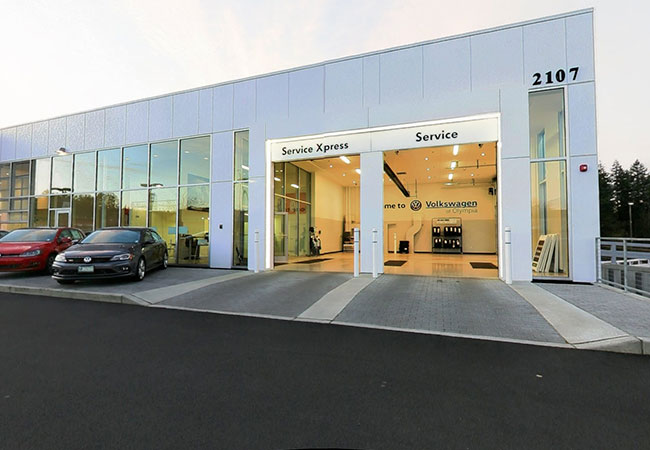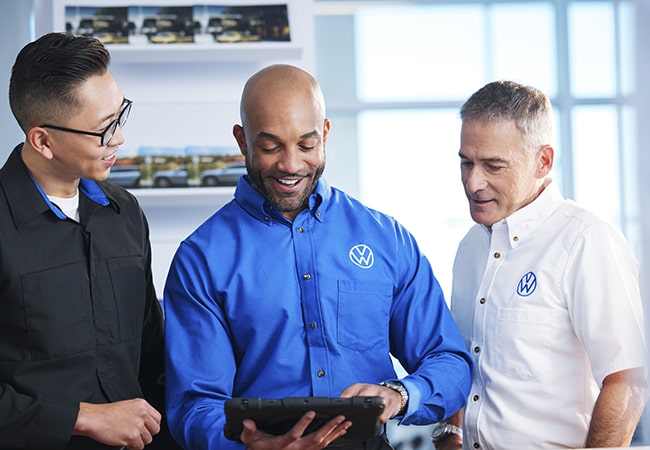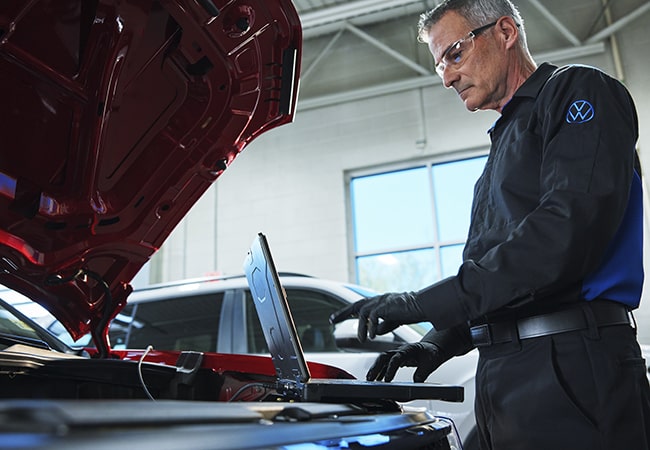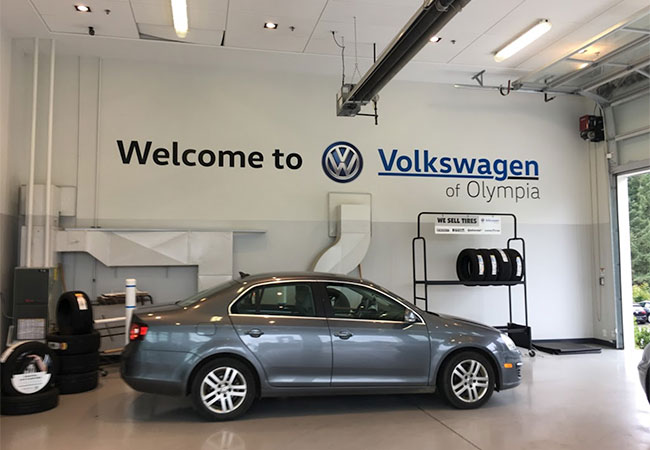 Volkswagen of Olympia

2107 Cooper Point Road SW
Olympia, WA 98502