Automatic & Manual Transmission Services
Your vehicle's engine can't send power to the wheels without a transmission device. A couple of decades ago, a manual transmission utilizing a clutch was the most common and affordable transmission device. Volkswagen of Olympia, WA, has fully trained and certified technicians who can do a quality transmission service check on any make or model vehicle. We can ensure your car's transmission is working fine and will last much longer. If any issues arise, we can give you an accurate estimate of the work, parts, and cost involved.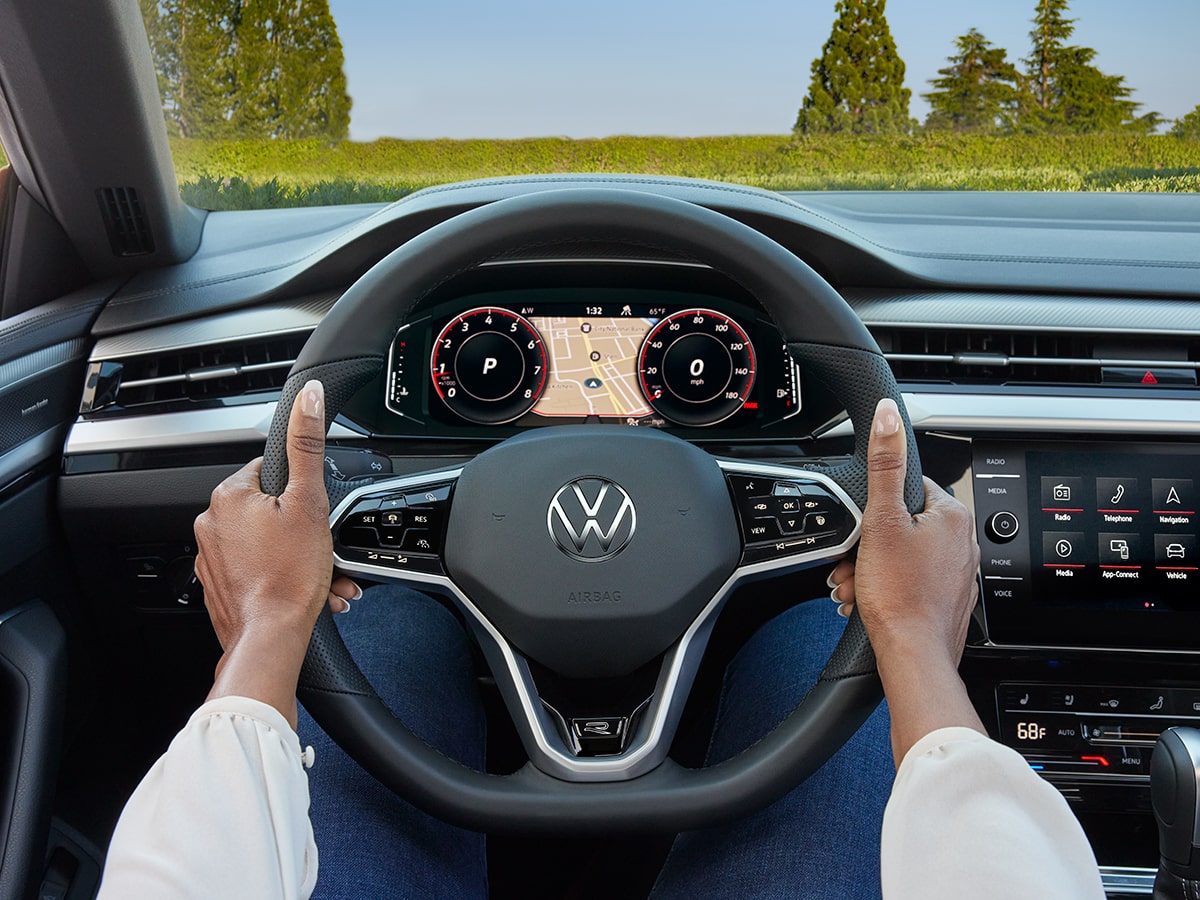 Servicing Your Transmission
When our
certified technicians
perform any transmission service, we check all the seals to ensure your transmission retains the fluid it needs. Often times, transmission problems start when seals go bad and fluid starts leaking. A reseal service swaps out the old seals for new ones and replaces your fluid. Another common transmission service we do is a clutch service. We remove your transmission and inspect the clutch, pressure plate, flywheel, and other parts to make sure they are in good working order. We can replace any worn or damaged parts with
genuine OEM
or aftermarket parts by the top brands.
Neglecting Possible Transmission Issues
When you neglect to do regular transmission service, your car's transmission can lead to
costly breakdowns, towing charges,
and
repair bills
. In many instances, a neglected transmission leads to a costly failure that causes many car owners to give up and buy another vehicle. It is much more affordable to do preventive maintenance and keep your transmission or manual clutch in good working order. A well-maintained transmission often will last the lifetime of the car. That makes it very important to ensure you have timely transmission
service
done to prevent a
costly breakdown, towing bills,
and
repair bills
. It often costs several thousand dollars to replace a transmission. It costs only a small fraction of that to maintain one and help it last.
Schedule Transmission Service in Olympia Today
Volkswagen of Olympia can perform a full diagnostic check and transmission service on your car as you wait. We have a very comfortable customer waiting area equipped with Wi-Fi, TVs, and free hot cocoa and cider. Even if you live in
Tumwater,
North Olympia
,
Lacey, WA,
or other nearby communities, you can
schedule
same-day service in many cases. It takes just a short time to ensure your transmission is in its best possible shape.
Schedule Service
Complimentary Amenities
WiFi
TV
Shuttle within Olympia, Lacey & Tumwater
Car Wash Voucher
Starbucks Coffee
Near Mall, Theatre & Dining
Coffee Bar with Cocoa, Cider & Snacks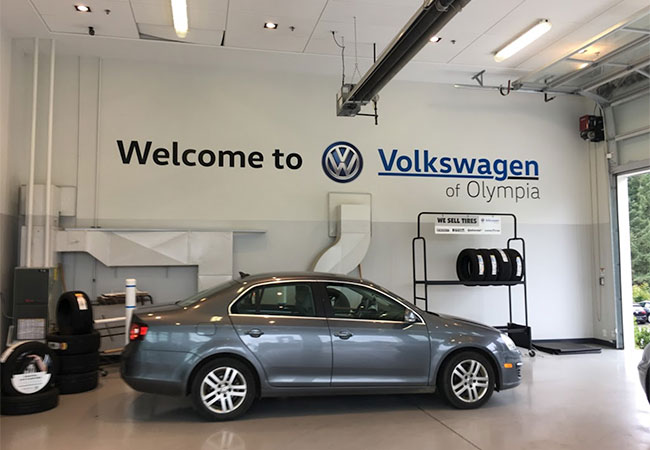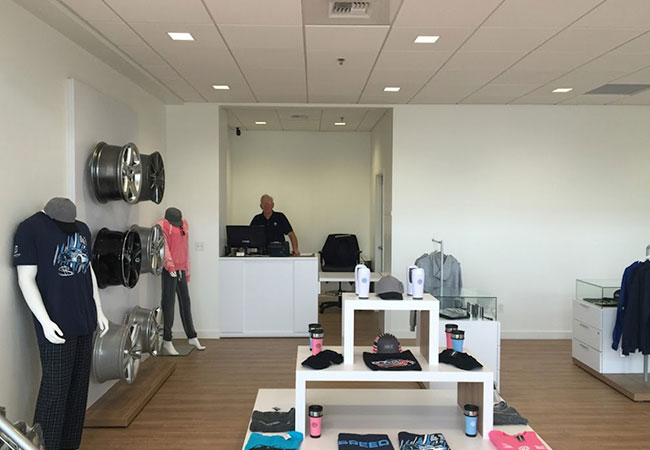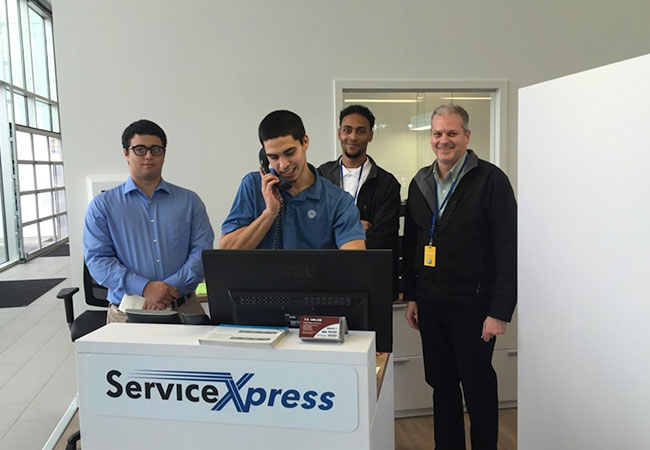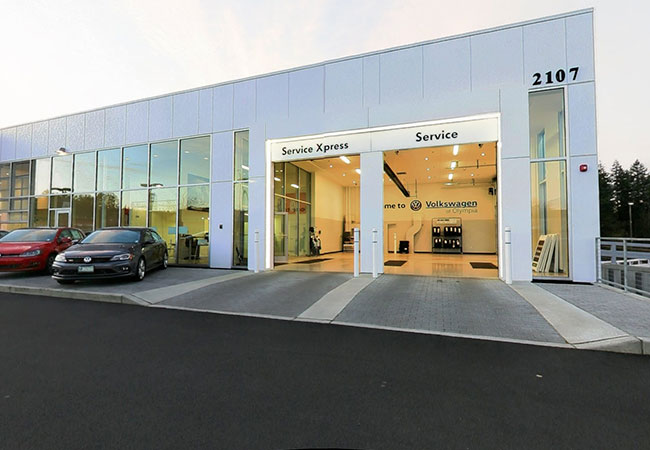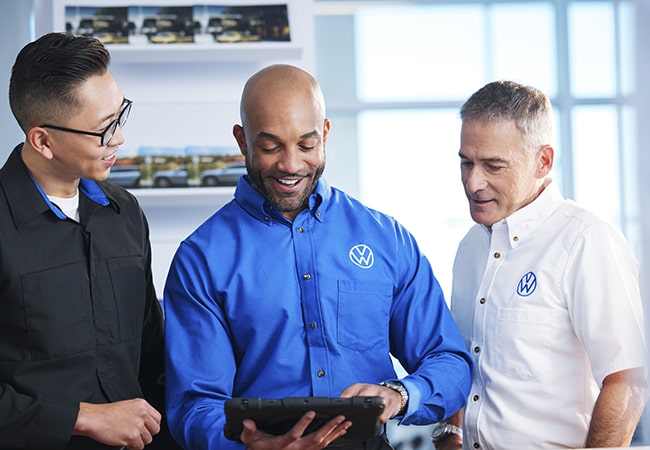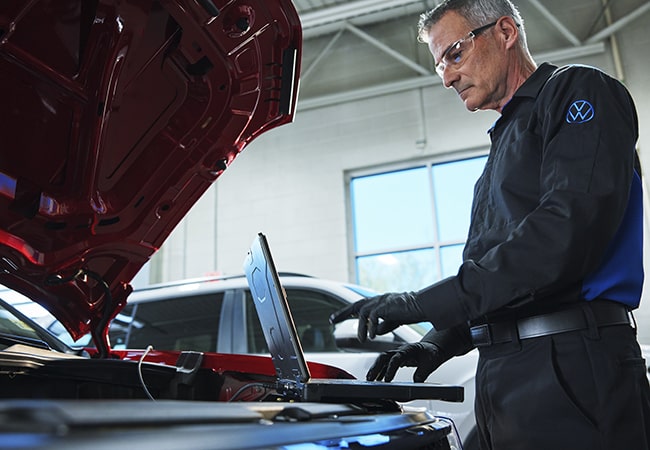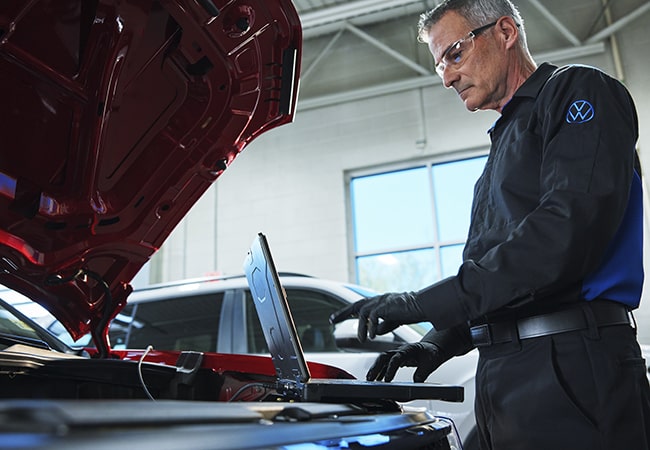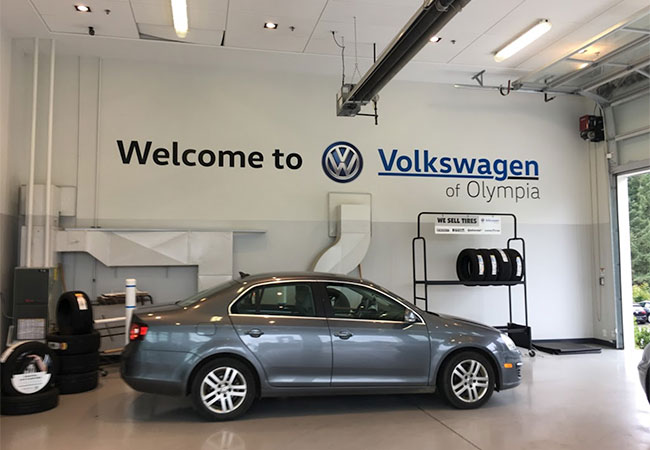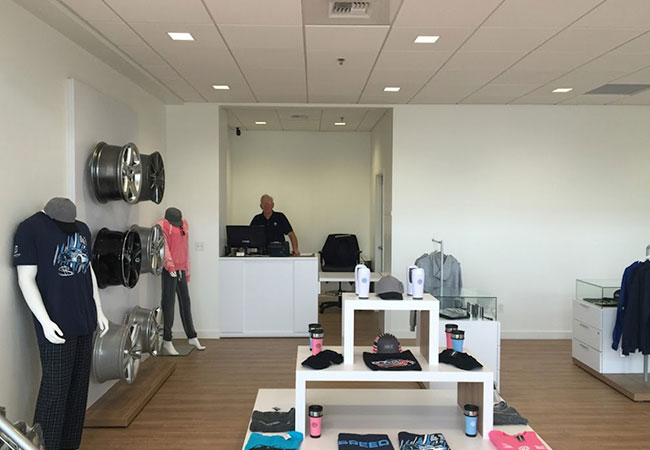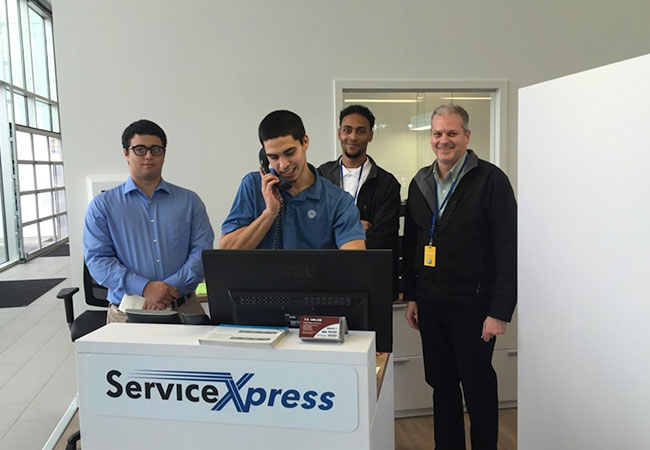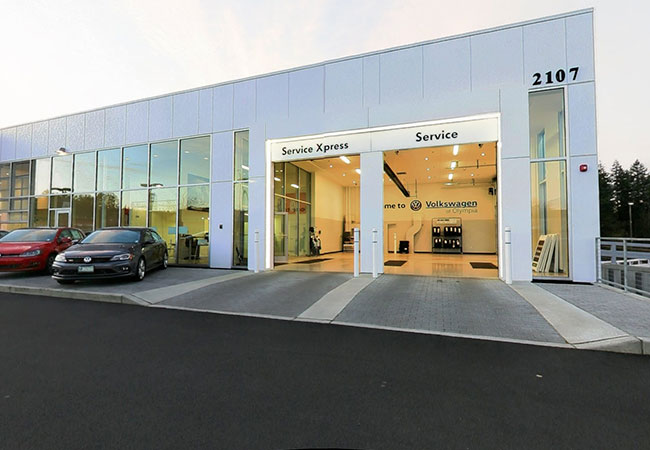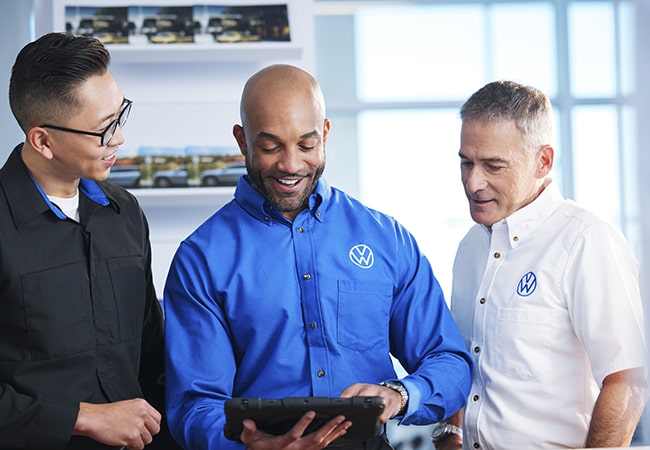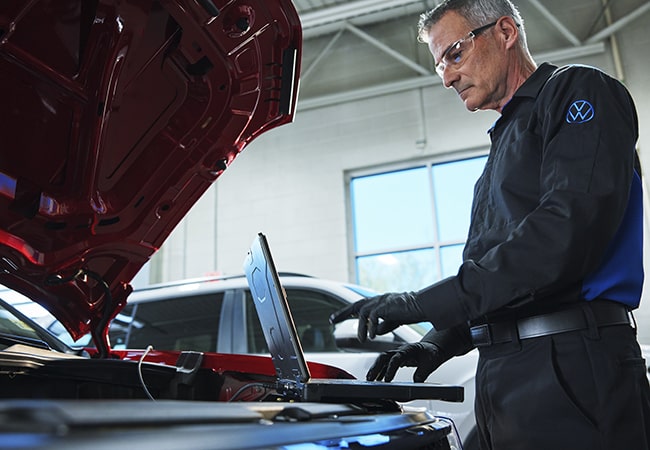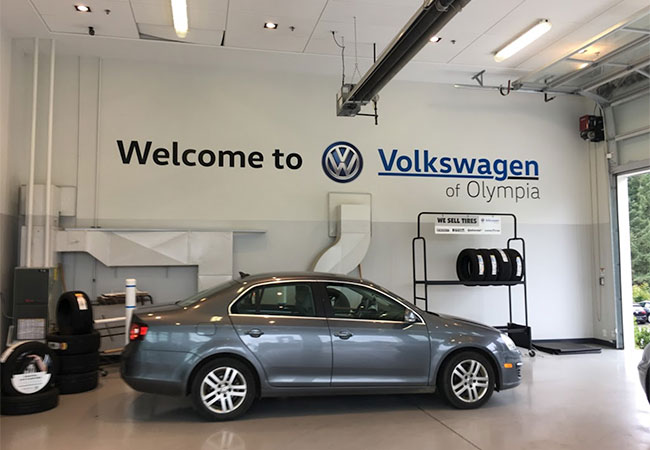 Volkswagen of Olympia

2107 Cooper Point Road SW
Olympia, WA 98502